Broadcast As a Service
What is Broadcast as a Service ?
Our definition of BaaS is pretty simple - "You rent cloud infrastructure such as networking, encoding, decoding and storage, on demand, in a pay-as-you-go model."
Whether you are a post house, broadcaster or operator, we help take the headache and cost of building and provisioning resources and transitioning to the latest and greatest such as UHD, IP video routing and cloud services.
BaaS offers off premise linear and non-linear media processing functions via our hybrid environment of traditional SDI and cutting edge IP infrastructure for the best of both worlds.
Combined with our secure media network, BaaS enables us or you to build your workflows in a flexible and scalable way.
BaaS scales out completely to integrate seamlessly with our vScaler cloud environment offering scalable transport, storage and compute resources.
Since you don't need to invest in your own hardware, BaaS is perfect for businesses testing out a new idea or not wanting the financial burden of equipment sitting on the shelf not paying for itself. The infrastructure can also scale on demand, it's great for workloads that fluctuate rapidly.

The Broadcast Signal Chain
Aquire
We acquire contribution feeds in multiple formats in high quality from Playout Facilities, Live Events, Studio feeds and Post production houses.
Route
At the heart of our infrastructure is baseband video and IP routing. Signals can be moved to and from the relevant processing equipment.
Deliver
Our media fiber network is directly connected to broadcasters, channel playout providers, and satellite earthsation or the internet via CDN's
Why use BaaS?
We have listened to our customers and this is what they told us:
"At busy times we often need access to more resources"

"We don't want overcapacity - with equipment and systems idle"

"Renting equipment takes time"

How can we help?
We provide a flexible and competitive cost model

We can compliment companies many times the size of ours providing similar functions

Easily scaled or reconfigured to support peak loads

How much does it cost?
We can provide many functions on a simple rate card 'Pay As You go' model or Managed Service offering.For more complex workflows we can provide bespoke pricing to suit the size and scale of your requirement.

Application example of how our BaaS modules bolt together, to create a "Workflow". There are many other combinations.....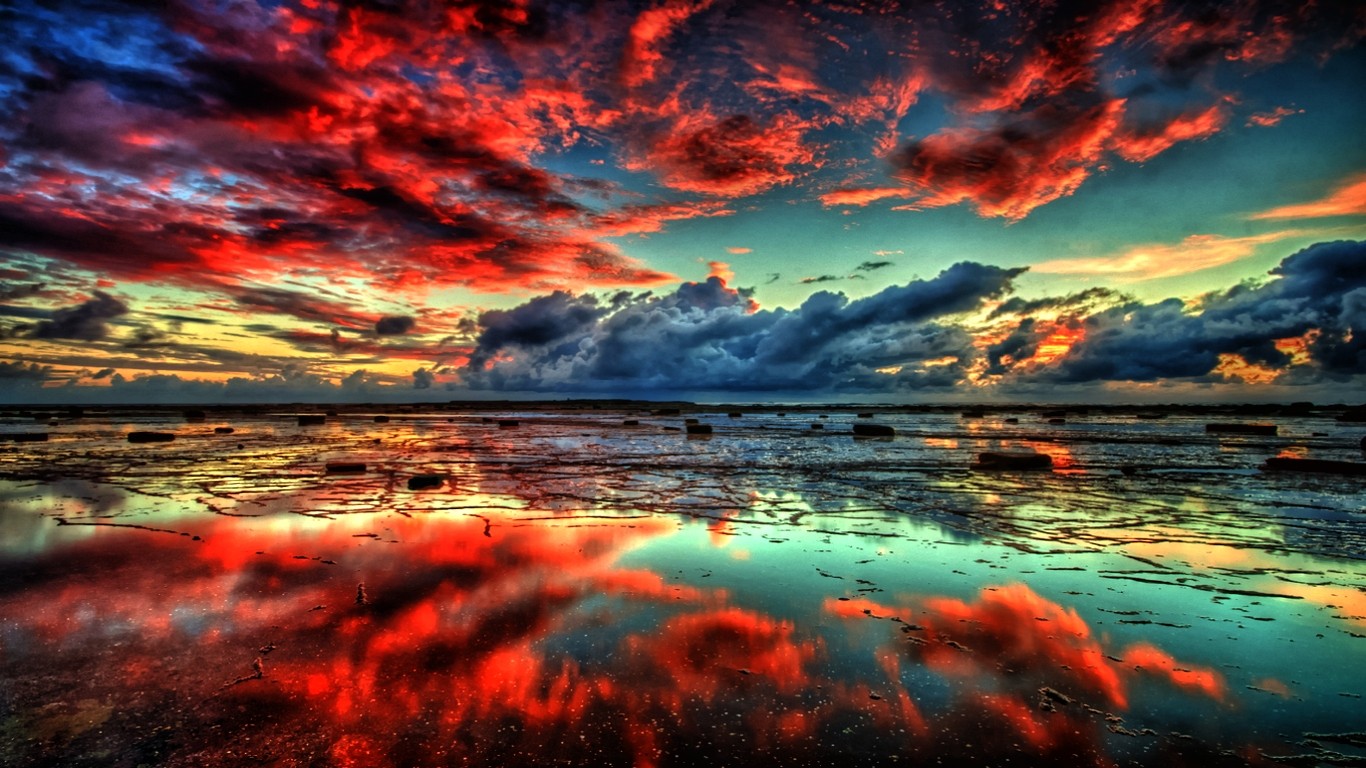 Download our Broadcast as a Service (BaaS) Datasheet to find out more